Lego Masters • Season 2
After launching FOX's LEGO Masters using mostly CG imagery, we decided to go practical for season 2!
Our season one CG logo - itself painstakingly created to be accurate to the physical bricks and LEGO building methods - was translated into a practical prop by master LEGO builder Nathan Sawaya. We then mounted a shoot with in-camera FX cinematographer Chris Webb - capturing motion control, macro, tabletop and slow motion elements to design with.
After further design exploration and internal R&D, we ended up with a suite of campaign visuals that seamlessly blend practical lego photography with CG, typography and talent photography.
In A/V

Key Art / OOH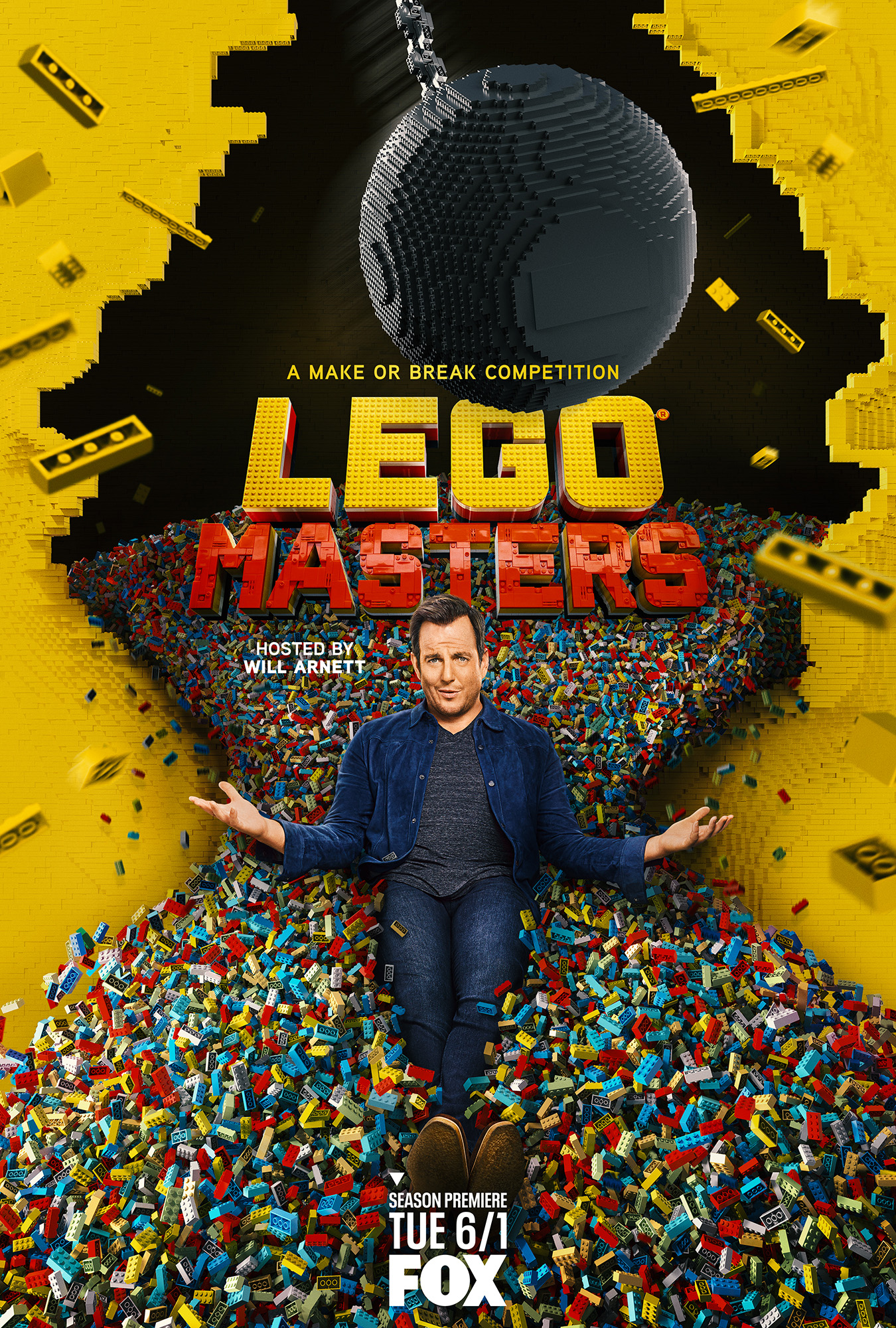 Process
Thanks to the teams who helped support this vision.

::FOX Credits ::
SVP, Visual Innovation Studio: Ian MacRitchie
VP, Broadcast Design: Jesse Hallas
VP, Digital Design: Luis Rosiles-Rivera
Design Director: Dan Pierse
Assoc. Creative Director: Tanner Nilson
Lead Designers: Julie Zack, Daniel Robichaud, Rob Chriqui

::Vendor Credits::
Master LEGO Builder: Nathan Sawaya
Cinematographer: Christopher Webb
Production Company: FX WRX (NYC)
Key Art Agency: Art Machine
Talent Photography: Drew Herrmann

---